High-Quality Commercial Pressure Washing and Interlock Services in Toronto.
For over 20 years the team at SealAll has been trusted with commercial pressure washing and interlocking projects in some of the most commercial properties in Toronto and the surrounding areas. Our clients count on our experience and swift service for all their needs.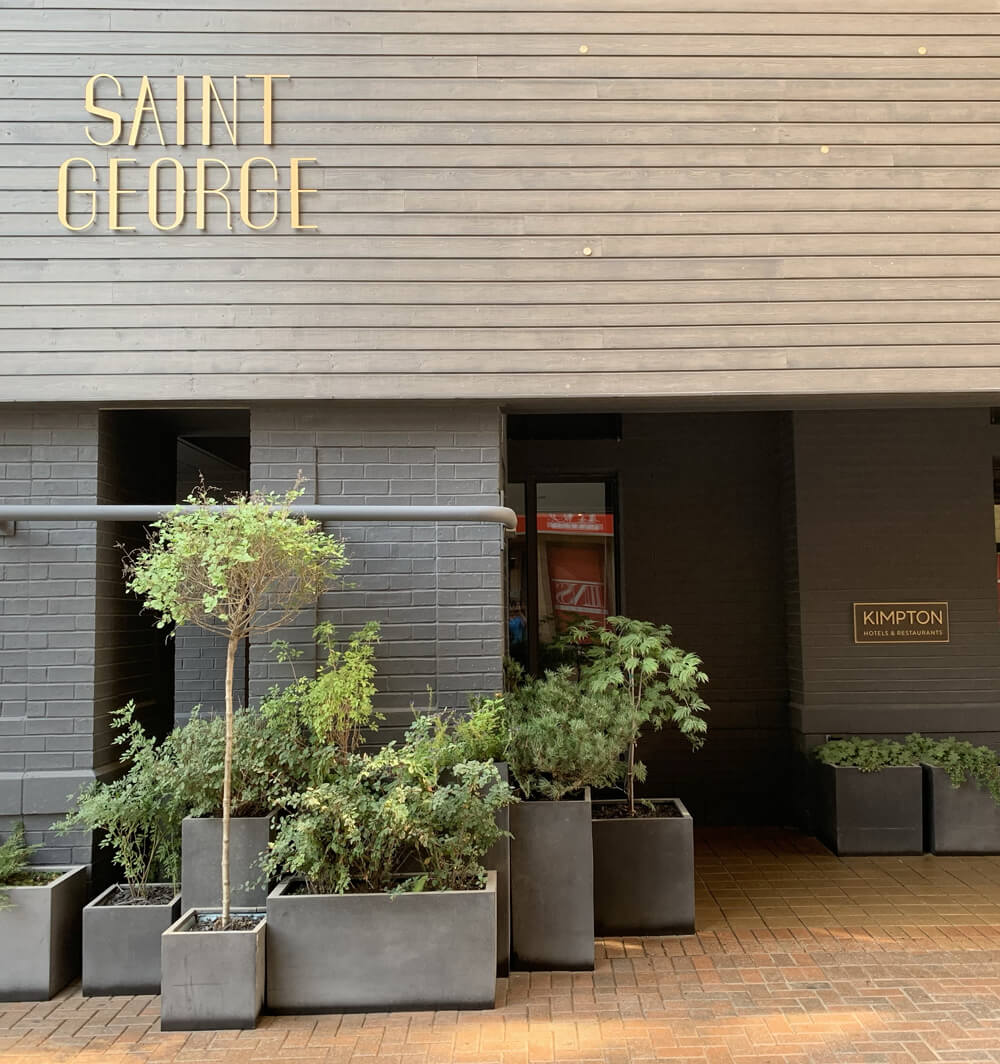 SealAll – Your trusted commercial exterior improvement experts
There is a reason why the SealAll team is trusted commercial pressure washing and interlock installation repairs in the Greater Toronto Area. We believe that the clean appearance and elegant look of your asphalt sealing, asphalt crack sealing, asphalt seal coating, interlock installations and repairs are paramount to impress upon your clients.
Smart low-cost exterior enhancement solution
SealAll offers a smart low-cost exterior enhancement solution to any challenge. Commercial pressure washing presents many unique challenges including heavy-duty soils, sensitive equipment and more. For commercial needs, we use a robust engine at 7000 Psi to get the job done.
In addition, for all commercial exterior improvement enhancement services like interlock repair, stamped concrete sealing, natural stone sealing and more, we are well equipped to deal with each one efficiently. The pros at SealAll work with you and your staff to ensure each exterior improvement project is done properly.