EFFICIENT CONCRETE SEALING IN NEWMARKET
SealAll is renowned for more than 20 years for helping Newmarket homeowners and businesses with the most innovative, high quality and affordable concrete sealing solutions. Clients across Newmarket and Oakville, Lorne Park, Streetsville, Port Credit, Lake View and other areas trust SealAll to offer the highest quality craftsmanship. We are fully committed to each and every project and you can count on us absolutely.
We understand that your aim is to find competitive services for your Newmarket concrete sealing. Whether you just want to fix your interlock stones or want the whole concrete sealed, we have you covered in Newmarket. We strive to exceed the expectations of every customer we service.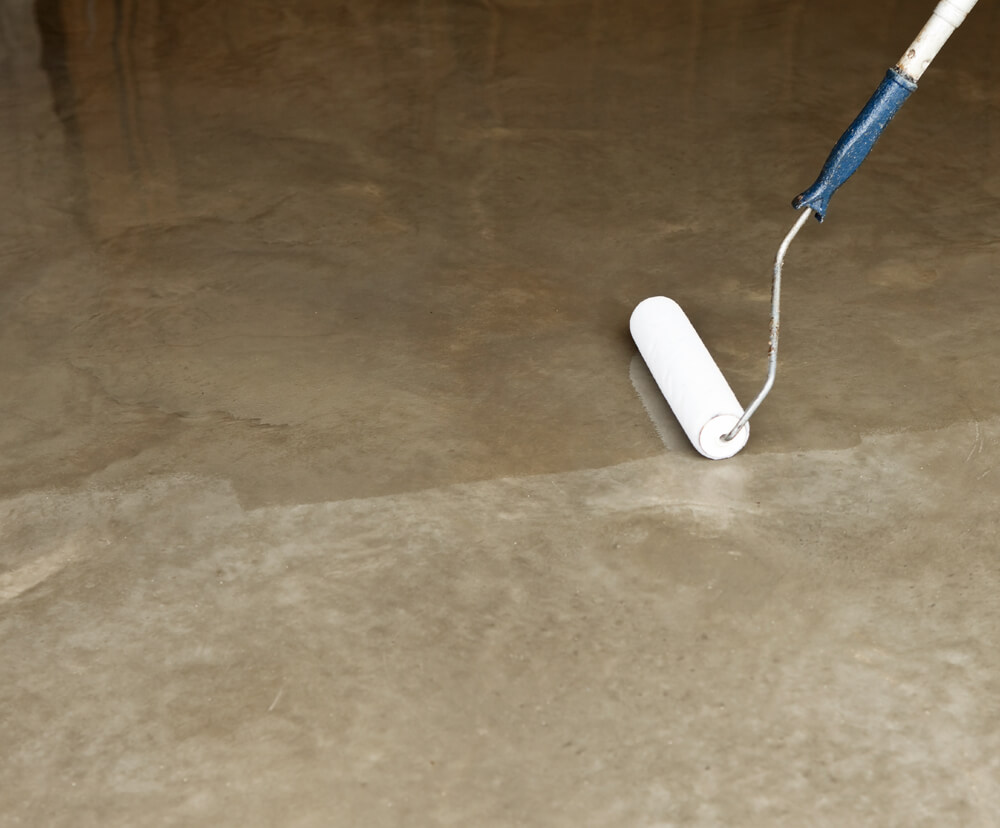 DEPENDABLE CONCRETE SEALING FOR ALL YOUR NEEDS IN NEWMARKET
At SealAll, we are committed to making it as easy as possible for you to find the right Newmarket concrete sealing package that fits your needs. We have the experienced professionals' technicians, industry expertise and local market knowledge to ensure that your home's exterior concrete surfaces look and perform their best for years to come.
It is recommended that you go for concrete sealing as it protects and adds value to your home by extending the life of your driveway, pool deck and other concrete structure, protects concrete from water damage and making stains easier to remove and reduces ice bonding, making ice removal easier.
If there is any element that can add value to your property, that is concrete sealing. At SealAll, we are dedicated to bring value, professional and satisfying outcome to any of your interlock sealing project in Newmarket. It is our mission to enhance your exteriors exactly the way you want it. At SealAll, we not only protect, but brighten and enhance every hardscape, resulting in an improved look.
GREAT WORKMANSHIP, GREAT SERVICE, GREAT PEOPLE
You can count on us to give you a great service that can result in savings to you. Our job is to help you find the right Newmarket concrete sealing solution at an affordable rate without any of the hassle.
The SealAll team is the right choice as we specialize in interlock repairs to transform the exterior of your property for all to see. We are fully capable to install interlocking brick and stone for hardscapes of all sizes. We are committed to give your home the specific care and attention it needs to be durable and long-lasting and make the big impact on your curb appeal.
ADD VALUE TO YOUR NEWMARKET HOMEWITH SEALALL
With an interlock brick patio, pool deck, walkway or driveway, you may need to do regular maintenance. Give us a call at SealAll today for any concrete sealing. Whether due to weather, underground pipes, traffic or ground settling interlocking can require resetting.