The exterior improvement experts you can trust
in Toronto and across Ontario.
Welcome to SealAll. We are a full-service exterior improvement company trusted for our premier service and reliable pressure washing, interlock sealing, interlock repairs, stamped concrete sealing, and other home improvement solutions. We offer our services to both Residential and Commercial clients in Markham, Vaughan, Scarborough, Toronto, Aurora, New Market, North York, Mississauga and Richmond Hill and other locations.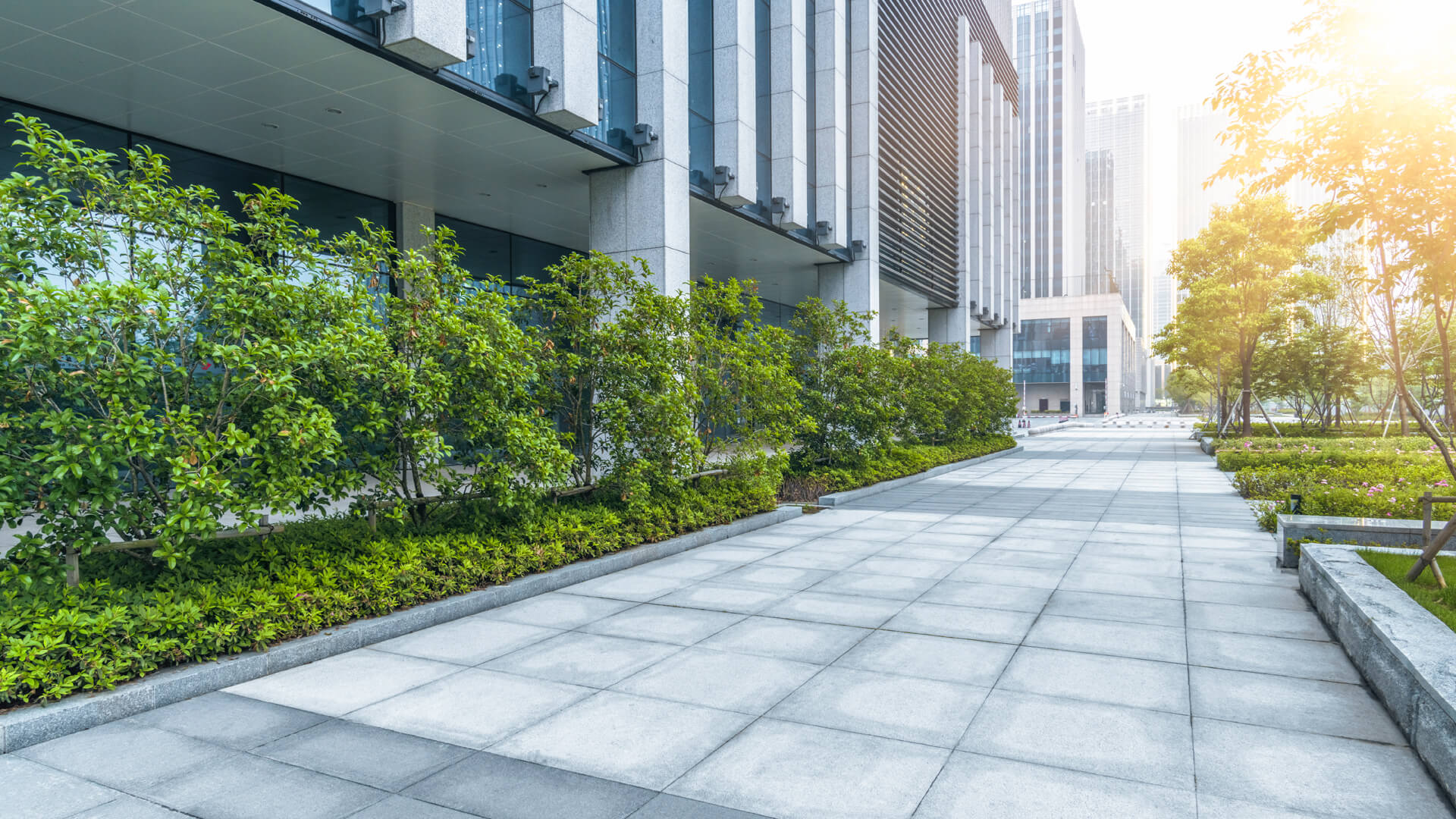 High-quality, affordable exterior improvement services across the Greater Toronto Area.
SealAll is your one-stop-shop for all your residential and commercial home improvement services. From interlock brick patio installations to interlock cleaning and sealing to driveway pressure washing, we've set the standard for high "quality" workmanship and customer service across Toronto and Ontario. Be it your interlocking brick landscaping or driveway pressure washing, to get your exterior improvement done swiftly and efficiently, simply call us to learn more about the many benefits of choosing SealAll.
Transformative Results. Long term Home Improvement.
Our dedication and commitment to providing superior customer service be it interlock stone repairs, concrete pressure washing, stamped concrete sealing or sealing your natural stone patio, is reflected in our competitive pricing and our exceptional workmanship. At SealAll, we promise to use only the highest-grade materials and impressive stones and equipment to ensure that the finished product always meets and exceeds your expectations.
Our impeccable reputation and image in the residential and commercial exterior improvement space are strengthened by our community of happy satisfied clients across Toronto and Ontario. We get the job done the right way, the first time, on time and at the right price!
Where quality meets affordability meets reliability.
At SealAll, we leverage the latest technology to better serve homeowners and businesses.
From the moment you call us, our team of interlocking experts will assess the problem, paying attention to your every detail. This commitment and prompt attention have allowed us to be our customer's number one choice for all their home improvement needs. We look forward to becoming yours as well.
The trusted expert for all your home improvement needs
SealAll is a locally owned company in the business of resolving your home exterior improvement needs quickly, efficiently. From pressure washing to interlocking to concrete sealing, we understand the field of exterior improvement and have the ability to provide you with unparalleled service at competitive prices. We have the experts to provide you with the superior workmanship you deserve.